Mechanical Pruning, Deep Ripping, RTK Row Ripping, Tilling, Land Prepping
Over 40 Years of Experience.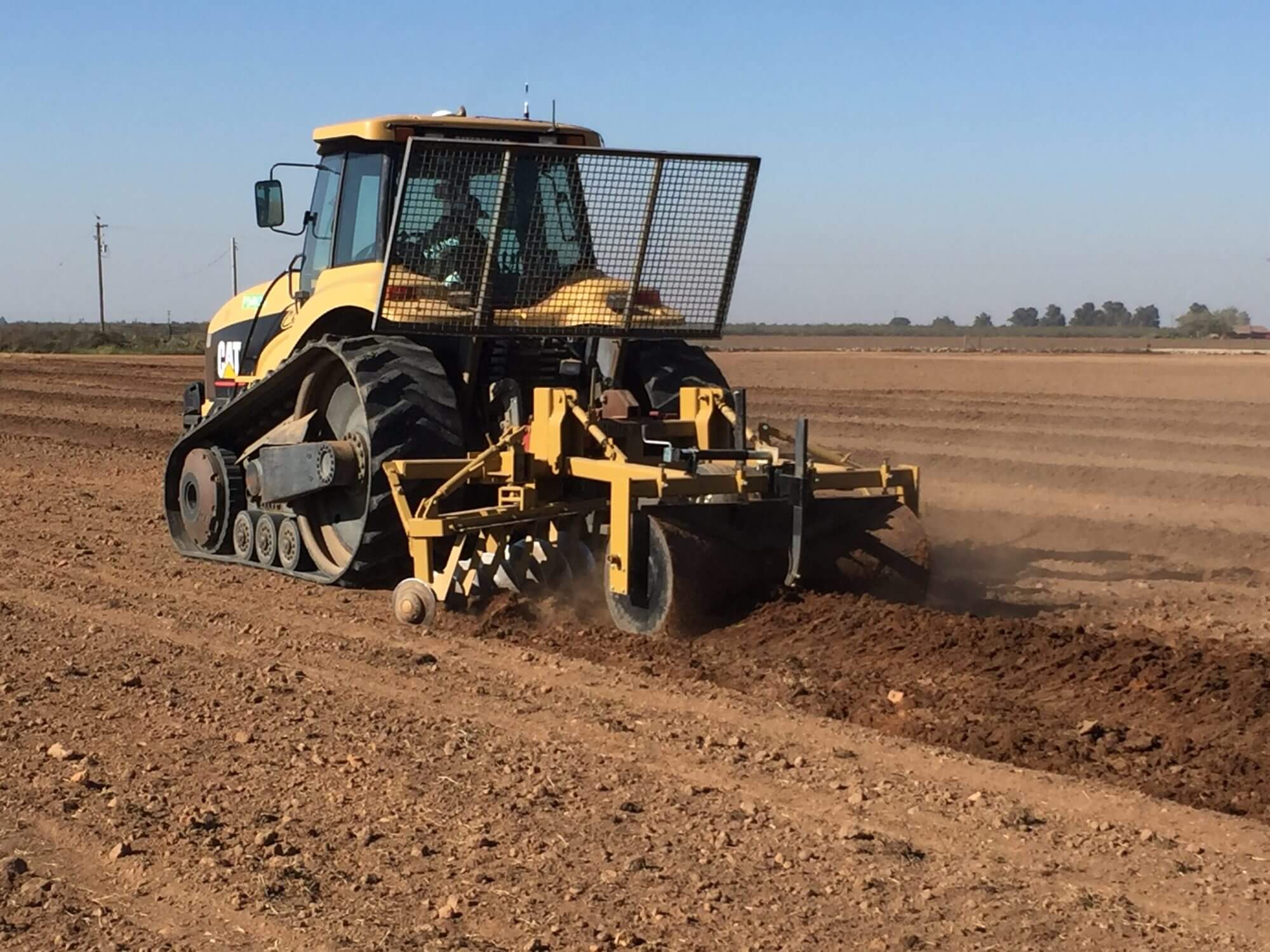 Robert Maragliano



PRESIDENT
Robert Maragliano, President, is a 3rd generation farmer from Linden, California. In 1976, he began providing custom farming services, such as harvesting and land leveling. Mr. Maragliano managed 6 employees and was in charge of sales, equipment maintenance, and job scheduling. Since 1995, he has expanded the business from a farm labor contracting to a mechanical orchard pruning, deep ripping, and land preparation operation.
Robert Maragliano JR.



OPERATIONS MANAGER
Robert Maragliano Jr., Operations Manager, has over 20 years of experience in the field. Robert Jr. grew up in the business and has assisted his father from the time he was nine years old. He manages all phases of business operations, including job and crew scheduling, management of employees, sales, and customer relations. He takes pride in ensuring all equipment is regularly maintained and in top working condition. Robert works closely with equipment manufacturers to meet the diverse demands of growers.
Sun Harvest provides:
Topping and hedging
Topping up to 24'
High angle hedging up to 45'
Narrow hedging down to 2'
Sun Harvest offers equipment that loosens compacted layers of soil using deeply penetrating shanks and wide, winged points for better lift, shatter, and soil disturbance.
Sun Harvest is experienced with various tillage systems that use:
Wide constant winged ripping points 16' to 24'
Deep ripping 3', 4' and 5' settings
1 to 3 shanks all in one toolbar
Amendment ready
Sun Harvest provides:
Heavy discing
Finish discing
Land leveling
Bottomless land scrapers
RTK precision Field marking
RTK precision border making